EDIT MAIN
Music
Mr. Bowe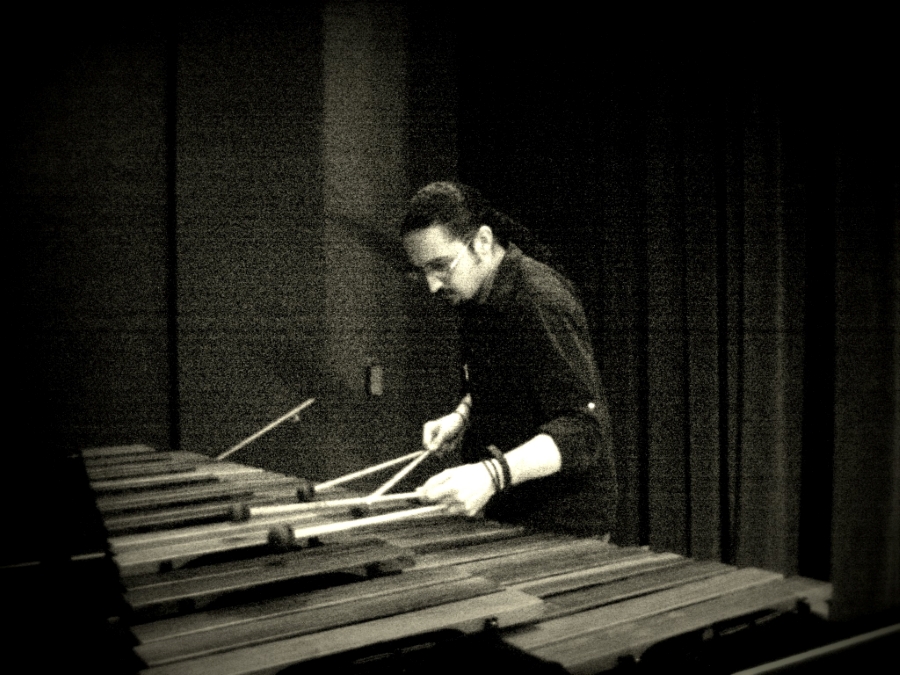 I currently teach music at Confidence and Hometown Elementary Schools and serve as the assistant band director and percussion coordinator at Winfield High School. I was born in Charleston, WV, raised in Cross Lanes, and graduated in 2008 from Nitro High School. I studied Music Education at Marshall University (c/o 2013), where I concentration in percussion.
I was involved in band all throughout middle school, high school, and college. I marched on the Nitro and Marshall University drumlines, and was a member of the Marshall University Symphonic Band, Wind Symphony, University Chorus, and Percussion Ensemble. I have taught percussion at several schools in West Virginia including Nitro, Spring Valley, Logan, and Winfield where I currently compose music as well as work with both percussion sections. Some of my former students have toured the world and the United States professionally, and three of my former students currently perform at the collegiate level (West Virginia University Drumline, Eastern Carolina University Drumline, and Marshall University Front Ensemble).
Before I came to work at CES/HES, I worked as as substitute teacher in Putnam and Cabell counties, then was the general music teacher/assistant band director at Madison Middle School in Boone County. Last year I taught general music/computers at Blennerhassett Middle School in Parkersburg. Switching to elementary school music has been quite a change of pace for me, but I have found great enjoyment in working with such a great staff and group of students.
I live in Huntington, WV, with my wife Lynsey Bowe (who is also a teacher) and my two calico cats, Molly and Kelly. I am a member of Gateway Christian Church in Teays Valley, WV, where I play drums on the worship team, and I also play percussion with the Winds of Appalachia community band in Pikeville, KY. My life's dream is to inspire students to become great musicians and great citizens.